USDA seeks nominations for Cattlemens Beef, United Sorghum Checkoff Program Boards
Nominations must be sought by June 1.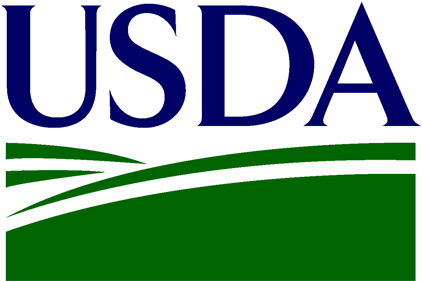 USDA announced it is currently seeking nominations for both the Cattlemens Beef Board and the United Sorghum Checkoff Program Board. Vacancies for sorghum are for four producer member positions—two in Kansas, one in Texas and an at-large position. Any sorghum producer in the US is eligible, and nomination must be sought by June 1.
Producer and importer member positions will be available in 27 regional units, and open to any beef producer or importer in the US. Nomination must be sought by June 1, and a beef producer must be nominated by a USDA Certified Producer Organization and submit a completed application. For more information, click here.


I want to hear from you. Tell me how we can improve.