Food and beverage manufacturing contracts while other sectors grow
Overall economic activity and new orders were down, but employment was up.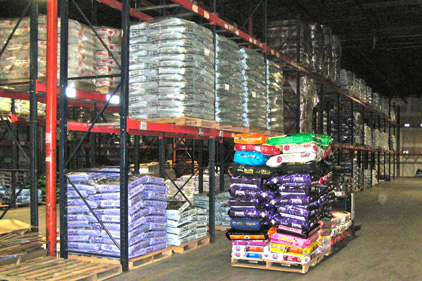 According to the Institute for Supply Management's Report on Business for April 2013, overall economic activity expanded while activity in the Food, Beverage and Tobacco manufacturing industry contracted. Ten of 18 industries reported an increase in new orders while Food, Beverage and Tobacco products reported a decrease. The industry also reported a growth in employment and faster supplier deliveries. To read the full report, click here.


I want to hear from you. Tell me how we can improve.