PepsiCo inks deal with Dining Alliance
The five-year contract will put Pepsi in 15,000 restaurants nationwide.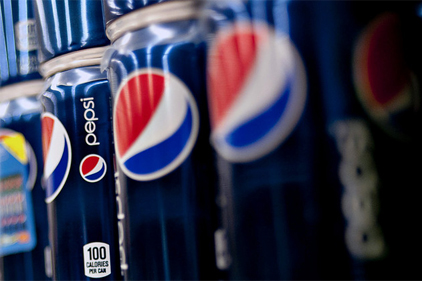 PepsiCo has reached a national contract with the Dining Alliance, a foodservice partnership of 15,000 independently owned restaurants. Pepsi will be the first beverage company to serve the alliance's entire national membership. The Dining Alliance had previously secured a contract with the Pepsi Bottling Group for upstate New York, Pittsburgh and Boston. The five-year contract is expected to include the sale of more than two million gallons of Pepsi beverages.


I want to hear from you. Tell me how we can improve.