Grocery Manufacturers Association applauds sodium intake report
The report says there is insufficient evidence to support loweing daily sodium intake to 1,500 milligrams.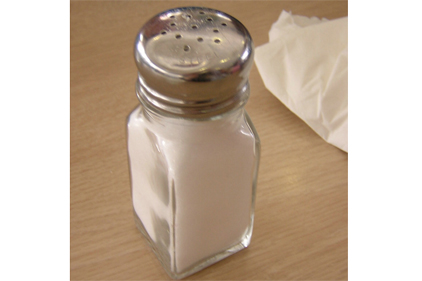 The Grocery Manufacturers Association released a statement by Dr. Leon Bruner, chief science and regulatory affairs officer responding to a new Institute of Medicine report, Sodium Intake in Populations: Assessment of Evidence. Bruner welcomes the finding that there is insufficient scientific evidence to support lowering daily sodium intake to 1,500 milligrams, and noted the report's acknowledgement of new data suggesting that consuming too little sodium may be dangerous for human health as well. "Food and beverage manufacturers are committed to providing consumers with the product choices they need to achieve reduced sodium intake levels," says Bruner. "Our industry has developed thousands of products with reduced, low or no sodium and has also silently and incrementally reformulated many products to reduce the amount of sodium within consumer taste preferences."


I want to hear from you. Tell me how we can improve.