NYC Mayor Bloomberg proposes mandatory composting
By cutting down food waste, New Yorkers stand to save around $100 million each year.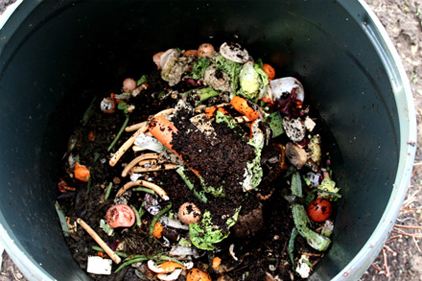 NYC Mayor Michael Bloomberg announced the expansion of a composting test program that has been in place recently in 3,500 Staten Island homes and Manhattan apartments, calling composting the city's "final recycling frontier." Officials plan to expand the program to 100,000 houses and apartments buildings in all five boroughs starting this fall. Participation in the program would be optional at first but officials would seek to make it mandatory after five years.
NYC spends around $100 million each year to deposit 1.2 million tons of food waste in landfills, and recycling rates in New York rank far below the national average. According to the Natural Resources Defense Council, San Francisco and Seattle already require composting for some residents, and over 100 communities nationwide offer or mandate composting.


I want to hear from you. Tell me how we can improve.