Latest headlines
Activist investor wants PepsiCo to buy Mondalez
Nelson Peltz says PepsiCo should spin off its underperforming beverage unit.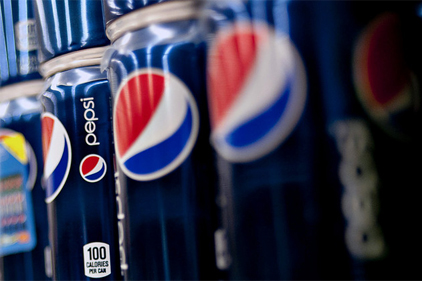 Nelson Peltz, an activist investor, wants PepsiCo to spin off its struggling beverage unit and buy Mondalez International, according to Candice Choi of the AP. Peltz owns around a $1.25 billion stake in Mondalez International, Inc. and around a $950 million stake in PepsiCo, and has a record of acquiring interest in a company before forcing change. In 2008, he led a group of investors that forced Cadbury Schweppes to separate its candy and beverage businesses.

A PepsiCo acquisition of Mondalez would create a sweet and salty snack giant, spanning brands including Lay's and Doritos chips, Cadbury chocolates, Trident gum and Oreo cookies. Peltz says he has discussed the plan with PepsiCo CEO Indra Nooyi, and plans to meet with Mondalez CEO Irene Rosenfield within a couple of weeks. His deal would set the price per share of Mondalez at between $35 and $38. Mondalez stock closed yesterday at $30.50.


I want to hear from you. Tell me how we can improve.