Latest headlines
Egg producer Cal-Maine Foods settles antitrust claims
Cal-Maine Foods will pay $28 million to settle claims it conspired to decrease the egg supply.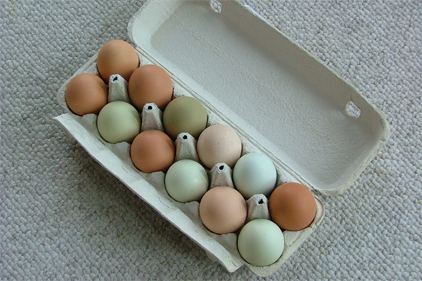 Cal-Maine Foods of Jackson, MS will pay $28 million to settle an antitrust class action lawsuit filed in a Pennsylvania federal court. The suit claims Cal-Maine and other shelled egg and egg products producers unlawfully conspired to keep the egg supply low, and prices high. Cal-Maine says it acted lawfully and settled to avoid the unnecessary distraction and expense of court proceedings. The company also says the settlement does not include class actions filed on behalf of indirect purchasers or non-class action about the supposed price fixing.


I want to hear from you. Tell me how we can improve.