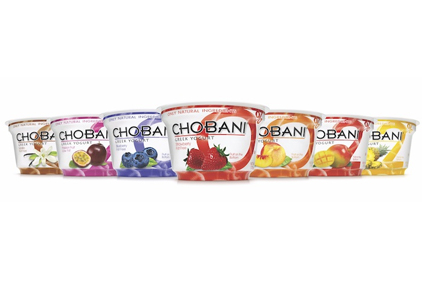 Chobani, Inc. and Cornell University announced a program to promote food science and dairy innovation. A $1.5 million gift by the Greek yogurt maker will establish a research and training program for graduate students and workforce development in dairy.
"This partnership will strengthen the science behind New York's dairy industry and help us better accomplish our land-grant mission to bring new information, technologies and a well-prepared workforce to this expansive industry," says Kathryn J. Boor, the Ronald P. Lynch Dean of the College of Agriculture and Life Sciences. "Our goal is not only high-quality dairy products, but also economic growth in communities that need it the most."‬
New York production accounts for 70 percent of all Greek yogurt sales, surpassing California for tops in production.