Latest headlines
Kraft announces voluntary recall of string cheese twists
Approximately 735,000 cases of the affected product were shipped to customers across the United States.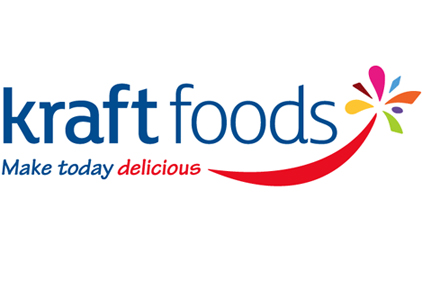 Kraft Foods Group announced a recall on some varieties of Kraft and Polly-O brand string cheese and string cheese products. The company says the products may spoil before their "Best When Used By" code dates, resulting in premature discoloration. Approximately 735,000 cases of the products were shipped to consumers in the US, but they were not distributed in Canada. For more information, click here.


I want to hear from you. Tell me how we can improve.