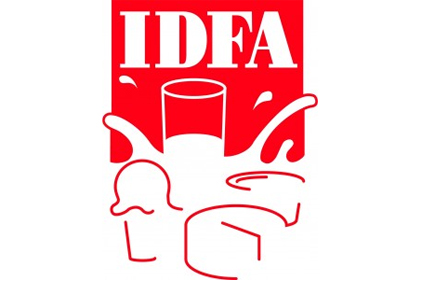 International Dairy Foods Association (IDFA) awarded the 2013 Dairy Industry Safety Recognition Awards and Achievement Certificates, which recognize outstanding work-safety records in US companies, to to nine Kroger plants across the country. This is the tenth year IDFA has sponsored the awards.
Kroger's overall accident rate has been reduced 76.3 percent since 1995, and in 2012, 782 retail locations, nine manufacturing plants, and one distribution center went the entire year without a recordable accident.
"Kroger is committed to continually improving the overall safety of our associates and we are so proud of these nine facilities for their hard work to deliver a safe work environment for all employees," says Erin Sharp, Kroger's group vice president of manufacturing.  "We appreciate the IDFA's recognition, which highlights our objective to be the safest company in America."