Latest headlines
IDFA recognizes winners of Collegiate Dairy Products Competition
This year marked the 92nd annual contest.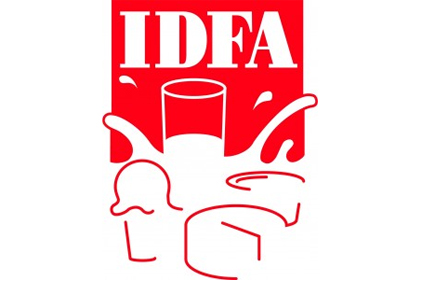 International Dairy Foods Association (IDFA) recognized the winners of the 2013 Collegiate Dairy Products Competition, originally established in 1916 by several universities. The competition took place at PROCESS EXPO 2013 in Chicago, IL. This year, in the all products individual winner category, Taylor Jones of South Dakota State University won first place and $400, while Jennifer O'Brien of Clemson Univerity earned second place and $300. Blake Jorgenson of Iowa State University won third place and $200. South Dakota State University received the first place trophy for winning the All Products team category, and Lloyd Metzger, associate professor in the Dairy Science Department at South Dakota State received the Coach's Award.


I want to hear from you. Tell me how we can improve.