New Products
Technology Sourcebook
Compressed air tester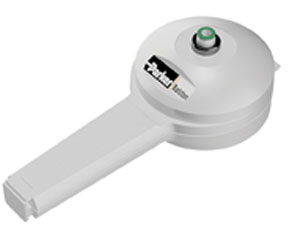 The Parker Balston CAMTU compressed air microbial detection device tests for microbial contamination in compressed air that comes into contact with food and food contact surfaces. To obtain a sample, a user plugs the tester into the compressed air system, exposes the Petri dish for 20 seconds and incubates the dish for 24 to 48 hours. The device comes with connection tubing, a shutoff valve, pressure regulator and metering orifice.
Parker Hannifin Corporation; 800-343-4048; www.parker.com/balston


I want to hear from you. Tell me how we can improve.