Latest headlines
Yum Brands sales on the rebound in China
The company says a key sales figure was up two percent in December.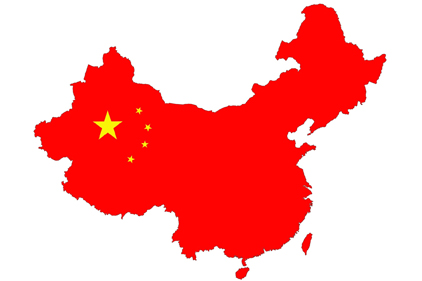 Yum Brands says sales are on the rebound in China as KFC recovers from a supplier controversy. Last year, China's national telivision channel reported that some chicken supplier were using excessive levels of antibiotics in their poultry. China's food safety authority investigated, but no charges were brought. Yum Brands says sales at KFC stores open at least a year were up five percent, while Pizza Hut sales fell three percent.


I want to hear from you. Tell me how we can improve.