Latest headlines
At least 2 dead, 10 injured in Nebraska feed plant accident
Omaha's fire chief says the cause of the disaster remains unclear, but OSHA will investigate.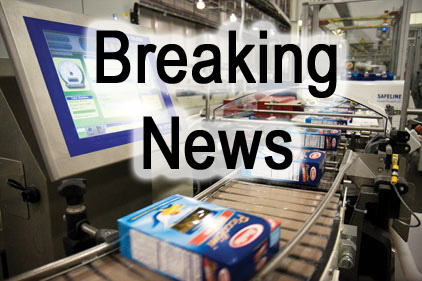 A structural collapse, either precipitated or followed by a fire, killed at least two in an accident at a Nutrition International animal feed plant in Omaha, NE. At least 10 other workers were injured, with four listed in critical condition. Omaha fire chief Bernie Kanger says 38 employees were believed to be inside the facility at the time, and the Occupational Safety and Health Administration (OSHA) will investigate the cause. The fire chief also says initial reports of an explosion have not been confirmed. OSHA fined the feed plant $13,600 for six violations in 2012.


I want to hear from you. Tell me how we can improve.