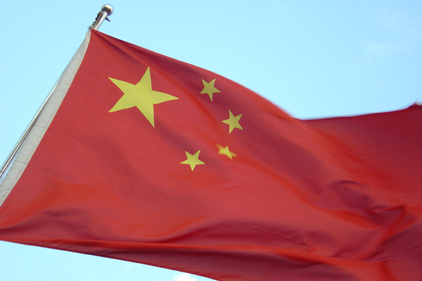 A fire that started at a carrot packaging plant in Eastern China Sunday evening has left 18 people dead and injured more than a dozen others.
Local authorities say the fire began at about 7 p.m. at the Longyuan Food Co., Ltd plant in Shouguang City located in the Shandong Province, according to Xinhua News, state press agency of China.
News agencies report the company managers have been detained by police and the cause of the fire is under investigation.