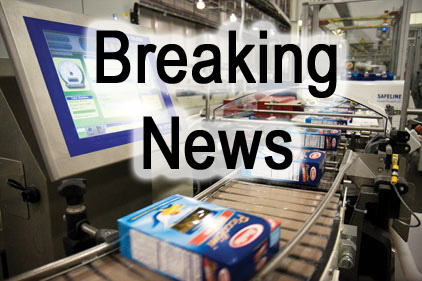 A stabbing at a food plant in Moore, OK, just south of Oklahoma City, Thursday afternoon has left one person dead and sent another to the hospital.
Moore police told reporters that officers were dispatched to Vaughan Foods around 4:15 p.m. Thursday for reports of a fight involving a knife that turned into a shooting. Police approached the facility as an active shooter situation and found the victims inside along with another man who had multiple gunshot wounds.
Police say the man, an employee believed to be the suspect, was shot by an off-duty officer and taken to a nearby hospital.
According to the Associated Press, the motive for the attack was unknown, but police say there was no relationship between the suspect and victims.