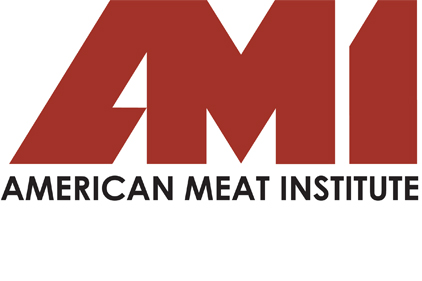 American Meat Institute Foundation released its new Sanitary Equipment Design Principles, updating the information originally released in 2002. The Sanitary Equipment Design Principles provide an opportunity for equipment providers and users to identify issues of common concern before equipment reaches the plant floor, and creates a standardized food safety evaluation for use in evaluating equipment. AMI's Ten Principles of Sanitary Design are:
Cleanable to a Microbiological Level
Made of Compatible Materials
Accessible for Inspection, Maintenance, Cleaning and Sanitation
No Product or Liquid Collection
Hollow Area Should be Hermetically Sealed
No Niches
Sanitary Operational Performance
Hygienic Design of Maintenance Enclosures
Hygienic Compatibility With Other Plant Systems
Validated Cleaning and Sanitizing Protocols
Download the new Sanitary Equipment Design Principles here (PDF).