Latest headlines
USDA FSIS alleges Rancho Feeding Corp circumvented federal rules
The Petaluma, CA-based processor was accused of introducing animals into the human food supply without inspection.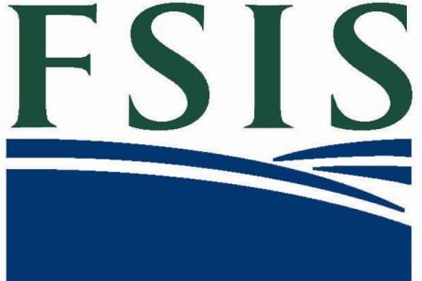 USDA's Food Safety Inspection Service released a statement alleging Rancho Feeding Corporation circumvented federal inspection rules, charges denied by Robert Singleton, a partner in the business, according to the Santa Rosa Press Democrat. On Feb. 8, 8.7 million pounds of meat were recalled after USDA asserted Rancho Feeding Corp processed diseased or unsound animals without a full inspection.
FSIS says "inspectors were present at Rancho Feeds during normal operations as required by law. The ongoing investigation is associated with the company's intermittent circumvention of inspection requirements." USDA's inspector general is conducting a separate investigation into the plant. No illnesses associated with the recalled meat have been reported.


I want to hear from you. Tell me how we can improve.