Latest headlines
Hot Pockets recalled over fear they may contain Rancho Feeding Corporation meat
Two varieties of the product were included in the recall.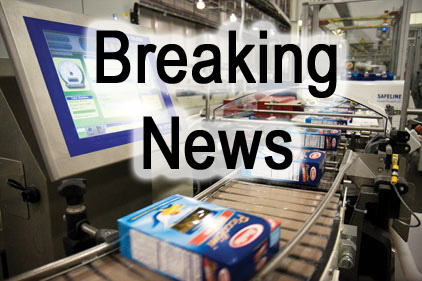 Nestlé USA has issued a recall of two varieties of Hot Pockets over fears they may contain meat products from the Rancho Feeding Corporation that have already been recalled by USDA. The voluntary recall includes Hot Pocket brand Philly Steak and Cheese in three pack sizes, as well as Hot Pocket brand Croissant Crust Philly Steak and Cheese in one pack size. Nestlé confirmed that a review found that a small quantity of meat from Rancho Feeding Corporation was used at its Chatsworth, California production operation, leading to the recall.


I want to hear from you. Tell me how we can improve.