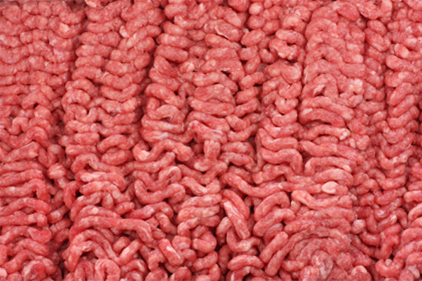 The South Dakota Supreme Court ruled last week to allow the Beef Products, Inc's (BPI) lawsuit against the American Broadcasting Network (ABC) for its news coverage of the company's lean, finely textured beef product.
BPI sued the network in 2012 citing plant closures and layoffs, according to the Associated Press. Last year a federal judge sent the BPI lawsuit back to the state court.
The company is seeking $1.2 billion in damages arguing the media coverage of the product misled consumers into thinking it was unsafe or unhealthy to eat.