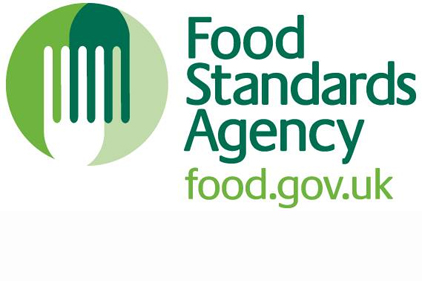 Intended to help support small food manufacturing businesses, the Food Standards Agency released MyHACCP, a free web tool to help businesses in the United Kingdom develop their Hazard Analysis and Critical Control Point (HACCP) food safety management system.
According to FSA, the tool helps guide users through a step-by-step process to identify food safety hazards and controls and provides downloadable PDFs of user's individualized HACCP study and HACCP based controls.
Businesses to benefit include those with fewer than 50 employees in the food manufacturing industry including meat, dairy, fish, fruit, vegetable, sauce, drink, prepared meals and confectionary processing and production.
 "Many food businesses we've spoken to have asked for more support to help them ensure and demonstrate that they have HACCP under control – this tool will help businesses to develop their system and embed it into their everyday practices," says John Barnes, head of local delivery at the Food Standards Agency.
The web tool can be found here.