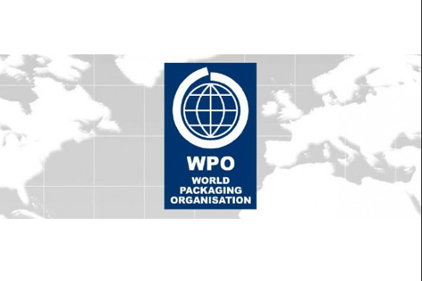 With the addition of the new Point of Sale category, the World Packaging Organization announced entries for the 2015 WorldStar Packaging Awards will open on July 1.
Awarding its first winners in 1970, WPO representatives said WorldStar is a major event for the organization that "illustrates the continual advancement of the state of packaging design and technology and creates a living standard of international packaging excellence from which others may learn."
Last year's competition received 249 entries from 35 countries. Awards are only presented to packages that have already won recognition at a regional or national competition in 2013-2014.
Packages will be judged on : protection and preservation of contents; ease of handling, filling, opening and closing; adequacy of information; sales appeal; graphic design; quality of production; economy of material and cost reduction; environment; ingenuity of construction; and adaption to local conditions (production, materials, market).
The new Point of Sale category will honor packaging from end-of-aisle, or counter displays.
The entry fee is €650 for the first entry and €500 for each additional pack entered. Judging will take place in Sri Lanka in November, with an awards ceremony for the winners held in May 2015 during Ipack-Ima.
The organization will accept entries from July 1 through Oct. 10.
 More information can be found by visiting www.worldstar.org.