WorldStar International Packaging Design Student Awards now accepting entries
Packaging students worldwide are encouraged to participate.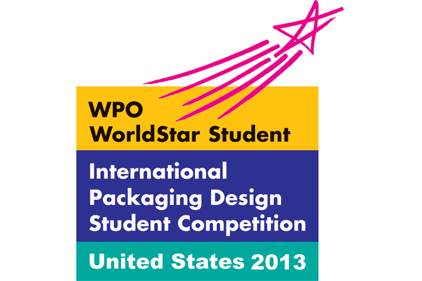 The World Packaging Organization (WPO) announced it is now accepting entries for the 2013 WorldStar Student Awards. The WorldStar Student Awards is an international packaging and design competition open to students from around the world. The Institute of Packaging Professionals (IOPP) will host the awards for the second straight year. The deadline for entry is September 30, 2013, and the entry fee is $15 or €12. For more information or to enter, click here.


I want to hear from you. Tell me how we can improve.