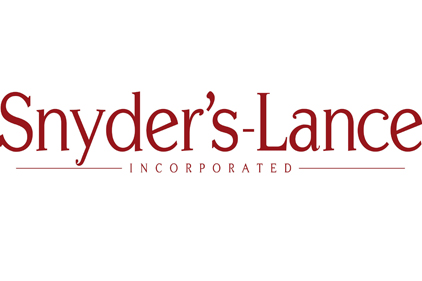 Snacking company Snyder's Lance, Inc. announced Monday the company completed acquisition of Baptista's Bakery Inc., the manufacturer of Snack Factory Pretzel Crisps.
The company announced its intention to acquire Baptista's in May as a strategy to focus more attention on growing branded products. According to Snyder's-Lance, Baptista's products are bringing growth to the company with its line of "better for you" snacks and other products that are driven by consumer preferences and insight.
In May, Snyder's-Lance sold its Private Brands to Shearer's Foods LLC for $430 million.
Snyder's-Lance, whose snack products include pretzels, crackers, chips, cookies, is headquartered in Charlotte, NC.