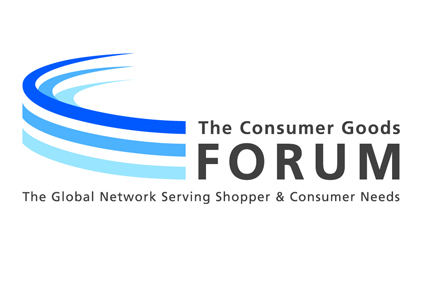 In Paris last week, the board of directors of the Consumer Goods Forum again voiced a commitment to fostering the implementation of its published health and wellness resolutions.
According to the board, the resolutions layout the belief that manufacturers and retailers have a key role to play in improving the health and wellness of consumers, employees, their families and the communities they serve.
"The consumer goods industry acknowledges its role in the health and wellness of society, the issues around it, and the imperative need for actions," says Paul Bulcke, CEO Nestlé SA and co-sponsor of the forums Health and Wellness Pillar. "We have to scale up our efforts. We have to accelerate existing initiatives. We have to engage in multi-stakeholder dialogues and efforts."
The forum is a global, parity-based industry network comprised of about 400 members representing more than €2.5 trillion in sales. Organizers say the forum provides a unique global platform for knowledge and best practice sharing around sustainability, product safety, health and wellness, end-to-end value chain and standards.
The forum's mission is to bring together consumer goods manufacturers and retailers in pursuit of business practices for efficiency and positive change across the industry benefiting shoppers, consumers and the world without impeding competition.
At this year's forum, members were asked to engage in a plan to help empower people to make healthier product and lifestyle choices.
Specific resolutions passed by the board include: making public company policies on nutrition and product formulation by 2016;implementing employee health and wellness programs by 2016; industry-wide implementation of consistent product labeling and consumer information to help consumers make informed choices and usages by 2018; and stopping targeted advertising to children under 12 for products that do not fulfil specific nutrition criteria based on scientific evidence and/or applicable national and international dietary guidelines by 2018.
In addition, the board approved the establishment of an External Scientific Advisory Council on Health and Wellness.
Organizers of the forum say in order to implement these resolutions, an industry-wide survey will be conducted.
"The board is working hard to drive the forum as a key partner in the global health and wellbeing agenda, and we have set clear targets and timelines to ensure the forum delivers on its resolutions," says Dick Boer, president and CEO of Royal Ahold and co-sponsor of the forums Health and Wellness Pillar. "We encourage the forum's entire membership to work towards our objectives and help create a healthier environment for consumers around the world."