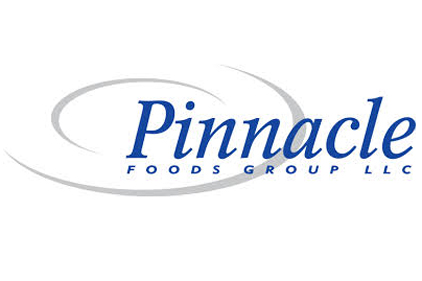 After the June announcement that Tyson Foods will acquire Hillshire Brands, New Jersey-based Pinnacle Foods said Tuesday it is exercising its right to terminate the agreement it made to merge with Hillshire.
As a result of the termination, Pinnacle is entitled to a $163 million payout from Hillshire. According to Pinnacle, one-time fees and expenses associated with the merger agreement, including external advisors and employee incentives, are expected to total approximately $25 million.
Pinnacle is a manufacturer of food products whose brands include Duncan Hines, Birds Eye, Vlasic and Mrs. Butterworth's.
Company representatives said Pinnacle plans to use the cash proceeds of the termination to reduce debt.
"We continue to manage well through the difficult industry and category environment that we have discussed previously," said Bob Gamgort, Pinnacle's CEO. "The termination payment provides us with increased optionality in executing our strategy."