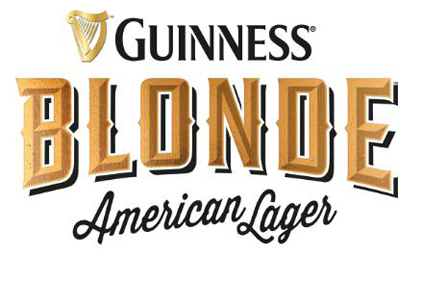 Manufacturers of the iconic Guinness Stout have stepped outside their traditional dark past and launched the new Guinness Blonde American Lager.
Brewed out of Latrobe, PA, the beer uses American hops and 125-year-old Guinness yeast.
"Guinness Blonde American Lager brings the taste, color and character of great American beers and fuses them with the heritage and artistry of the Guinness tradition begun in 1759 by Arthur Guinness," said Doug Campbell, Guinness Brand Director.
Guinness said its brewers in Dublin took notice of how lagers were gaining popularity in the US and began to collaborate with brewing experts in the states to create the new beer.
Brewers described the taste as a complex, flavorful lager with a floral, hoppy aroma that is a combination of Mosaic, Willamette and Mount Hood hops.
The new beer is part of the Guinness Discovery Series, which intends to highlight a range of "fusion brew" beer options to be released under the Guinness trademark.
"Beer drinkers' tastes are evolving and people are looking to try different flavors and styles, and we're excited to show what Guinness is capable of beyond the traditional dark stout with Guinness Blonde American Lager," Campbell said. "The beauty of this beer is that we're able to produce a characteristically American-style lager, while fusing the standards of quality and taste expected of Guinness with a taste profile and color characteristics long loved by traditional American beer drinkers."