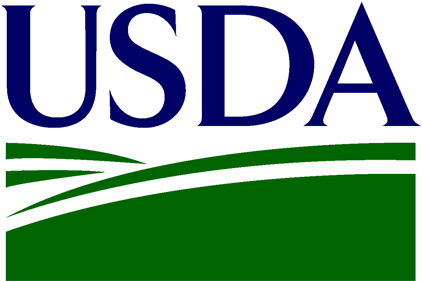 USDA's Foreign Agricultural Service announced seven international projects this year as part of the Food for Progress Program which will benefit more than 1.6 million people.
According to USDA, the Food for Progress Program is a tool "in the effort to support sustainable agricultural production in developing nations and promote agricultural trade. The program helps countries increase the value and output of their agricultural economy and build agricultural trade capacity."
USDA says US agriculture commodities donated to the countries are sold in local markets and the proceeds are used to support agricultural, economic or infrastructure development programs.
The benefiting countries include Senegal, Nicaragua, Guatemala, El Salvador, Philippines, Tanzania and E. Africa Regional.
This year's projects will address the mitigation of crop disease, capacity building to develop national agricultural extension programs and farmer cooperatives, improvement of seed varieties and crop diversification.
The USDA is providing dehydrated potato flakes, corn, soybean oil, soybean meal, vegetable oil and wheat as part of this year's effort.
In El Salvador, USDA will work with the National Cooperative Business Association to improve the country's coffee sector, while in Nicaragua, the government agency will team up with Catholic Relief Services to improve the cacao agroforestry and livestock sectors.
More information can be found by visiting www.fas.usda.gov/programs/food-progress.