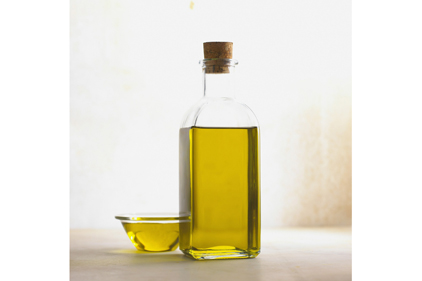 The California Department of Food and Agriculture has adopted grading and labeling standards for California olive oil producers to ensure each product is the real deal.
The standards will go into effect on Friday, in time for the upcoming olive harvest season. Only extra-virgin olive oil is produced in the state.
"California agriculture has an enviable reputation for high-quality products sought by consumers here and around the world," said Karen Ross, department secretary. "We believe the time has come to designate a 'California-grown' olive oil, and these standards are an excellent way to do it."
Officials say the standards establish a stringent limit for free fatty acids, which is a negative attribute that signals a breakdown of olive oil quality due to exposure to heat, light and oxygen.
According to the state, the standards are first in the world to require testing of every lot of oil produced and came as a recommendation from the recently-formed California Olive Oil Commission.
More information can be found here.