Latest headlines
North Dakota flour mill expands to become largest in US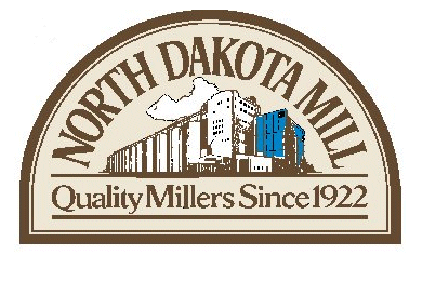 A $27 million expansion to North Dakota's state-owned flour mill needed to meet demand will make the facility the largest wheat-grinding factory in the US, a company executive told the Associated Press.
The North Dakota Mill and Elevator Association, in Grand Forks, ND, began operations in 1922 and is the only state-owned milling facility in the US. With seven milling units, a terminal elevator and packing warehouse, the mill cleans, processes and mills more than 80,000 bushels of wheat a day. According to the mill, each year it adds value to 23 million bushels of spring and durum wheat.


I want to hear from you. Tell me how we can improve.