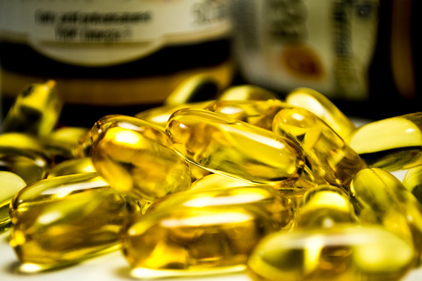 With 98 percent of consumers aware of omega-3 oils, an increasing amount of people are more likely to purchase products containing ALA, EPA or DHA, according to Cargill's recent Fatitudes research.
The study takes a look at how consumers perceive a number of oils and fats in packaged goods.
"The Fatitudes research will help our customers better understand opportunities specific to fats and oils," said Kristine Sanschagrin, marketing manager at Cargill Specialty Seeds and Oil. "It provides consumer insights to help develop or reformulate products and grow market share."
Specifically, the study examines how omega-3 oils could help food and beverage manufacturers develop products with messaging that is meaningful to consumers. According to Cargill DHA omega-3 has the most impact of purchase intent (23 percent) followed by EPA (16 percent) and ALA (11 percent).
Cargill conducted the Fatitudes study in 2013 and again this year. The results are being shared with select food and beverage manufacturing or foodservice customers.