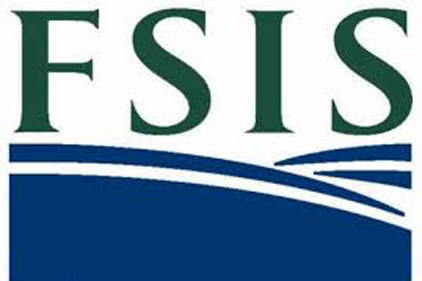 Maryland producer E.&B.'s Natural Way is recalling approximately 27,948 pounds of raw lamb products because they were not presented at the border for USDA Food Safety and Inspection Service (FSIS) import inspection, according to the government agency.
The lamb products—including shanks, trim, loins, shoulders, racks, legs and saddles—were packaged on October 21, 2013, September 2, 20, 21 and 22, 2014.
The products were shipped to retail stores in Washington and Oregon where they would have been repackaged.
FSIS says the problem was discovered during a routine review using the Automated Commercial Environment (ACE) database. According to FSIS, ACE is a web-based portal for the collection and use of international trade data maintained by U.S. Customs and Border Protection.
FSIS and the company have received no reports of adverse reactions from consumption of the products.