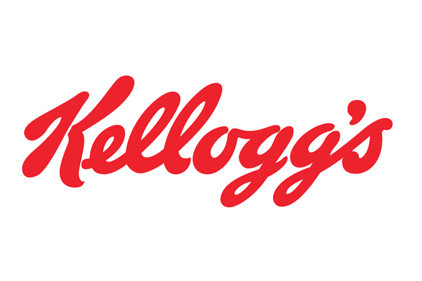 The Kellogg Company announced yesterday its net sales decreased 2.1 percent to $3.6 billion in the third quarter and its operating profit over the same time was $365 million, a reported decrease of 27.5 percent.
The company said this decrease is a result from costs associated with Project K, a four-year efficiency and effectiveness program.
"Our international business did well in the quarter, although we continued to face the challenges in developed regions and categories that we've seen all year," said John Bryant, Kellogg's chairman and CEO.  "We have been working hard on our plans for 2015 and we have both good brand-building activities and new-product introductions planned for the first quarter, and the balance of the year.  We also continue to execute the largest restructuring program in our history, which will enable us to invest back in our business and drive sustainable growth."
In North America, the company—whose brands include Pop Tarts, Eggo, Special K and Frosted Flakes—said the sales of its Morning Foods segment declined 4.7 percent.
According to the Associated Press, Bryant said the company is addressing this performance by rebranding its Special K line to include products that address food trends like added-protein and gluten-free.