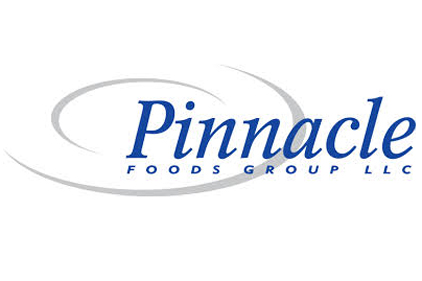 Pinnacle Foods, Inc. announced it has entered into an agreement to acquire Canada-based Garden Protein International Inc. from founder Yves Potvin and TSG Consumer Partners LLC for approximately $154.6 million.
The growing Garden Protein International is known as the manufacturer of the plant-based protein brand Gardein that includes a line of frozen products which serve as alternatives to animal-based protein products.
"We believe that plant-based protein is at the tipping point of becoming mainstream, making Gardein an exciting new growth platform for the Birds Eye business," said Bob Gamgort, Pinnacle CEO. "We congratulate Yves and the Gardein team for pioneering new territory in food and look forward to welcoming them to Pinnacle."
 The acquisition includes a manufacturing facility in Vancouver, British Columbia.
In May the company announced it would be acquired by Hillshire Brands, however, Pinnacle exercised its right to terminate that agreement after Hillshire was acquired by Tyson Foods.
Pinnacle said it plans to invest behind Gardein in 2015 to "expand the brand and leverage the complementary positioning of Gardein and Birds Eye in the marketplace."