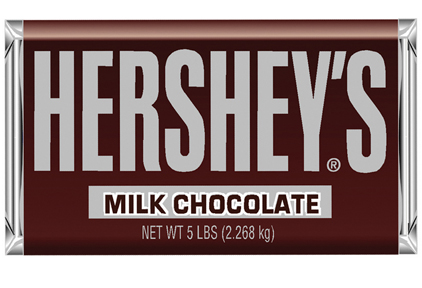 The Hershey Company announced it completed the purchase of The Allan Candy Company, a Canadian manufacturer of confectionary products including the brands Allan, Big Foot, Hot Lips and Laces.
According to Hershey, Allan Candy is also a leader in the Canadian Easter novelty chocolate segment and the Canadian Candy Cane market. More than half of Allan Candy's current manufacturing capacity is used to make Hershey Sweets & Refreshment products such as Jolly Rancher hard candy and Lancaster caramels for North America.
"The addition of Allan Candy's high-quality manufacturing capabilities and confectionery portfolio greatly enhances our North American business," said Steven Schiller, Hershey senior vice president of global sweets and refreshment. "Allan has been a long-standing sweets manufacturing partner that will strengthen our sales and profit performance."
The acquisition of Allan Candy builds on The Hershey Company's long-standing business in Canada and its commitment to the Canadian market. In 2011, The Hershey Company acquired British Columbia-based Brookside which today is its sixth global brand alongside Hershey's, Kisses, Reese's, Jolly Rancher and Ice Breakers.
With the purchase of Allan, Hershey will now operate three confectionery manufacturing facilities in Canada, including Allan Candy's 170,000-sq.-ft. facility located in Granby, Canada, and increase its workforce to approximately 900 employees in Canada.