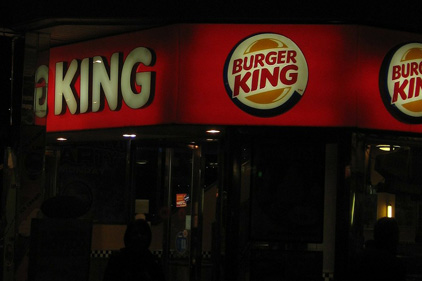 Burger King Worldwide Inc. and Tim Hortons Inc. announced the proposed transaction to form a new global quick service restaurant company operating two independent brands, was approved by the Minister of Industry under the Investment Canada Act.
Both companies confirmed the transaction, expected to be completed on December 12, has received regulatory clearance under the Hart-Scott-Rodino Act (USA), the Competition Act (Canada) and the Canada Transportation Act.
With approximately $23 billion in system sales, more than 18,000 restaurants in 100 countries and two strong, independent brands, the new company will be a global leader in the quick service restaurant sector. The original announcement was made in August.
Each brand will continue to be managed independently and maintain its respective headquarters.