Latest headlines
Cargill opens cocoa processing facility in Indonesia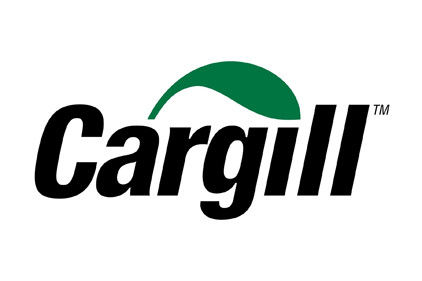 With a focus on innovation, a new $100 million Cargill cocoa processing facility has opened in Indonesia to meet the growing demand among Asian consumers for chocolate and cocoa products.
Creating over 300 new jobs, facility will produce Cargill's Gerkens cocoa powders, as well as high quality cocoa liquor and butter.
"Our customers expect us to keep innovating and adding value to their products, and this investment focuses on delivering for their success," said Jos de Loor, president of Cargill's cocoa and chocolate business in Europe, Middle-East, Africa and Asia. "We have been sourcing cocoa in Indonesia since 1995, and we are committed to supporting sustainable agricultural production and a responsible cocoa supply in the country. We work with governments, communities and partners to help build a vibrant Indonesian cocoa industry with a long-term future."


I want to hear from you. Tell me how we can improve.