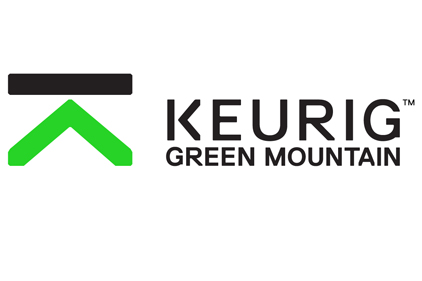 Brewing up the next big thing in refrigeration, GE Appliances and Keurig Green Mountain, Inc. have teamed up to introduce the first refrigerator complete with a built-in Keurig K-Cup Brewing System to bring single serve brewing at home to the next level.
The new technology plays off an evolution of the GE Café French door refrigerator's unique hot water dispenser and pairs it with the brewing system.
"Over the last couple years, GE surveyed Café French door refrigerator consumers who have the hot water feature; they asked us, 'When can we have a refrigerator that dispenses coffee or tea?' In fact, two-thirds said they'd be interested in a single-serve hot beverage dispenser," said Dan Goldstein, refrigeration marketing manager for GE Appliances.
According to a 2014 survey by the National Coffee Association 29 percent of survey respondents who drank coffee said they used a single-cup brewer, up nearly 50 percent from the previous year.
 "With more than 60 brands that consumers love and over 400 beverage varieties in the system, Keurig is all about offering consumers the great-tasting, high-quality beverages they want, simply and conveniently," says Mark Wood, chief product officer, Keurig Hot Beverage Systems.