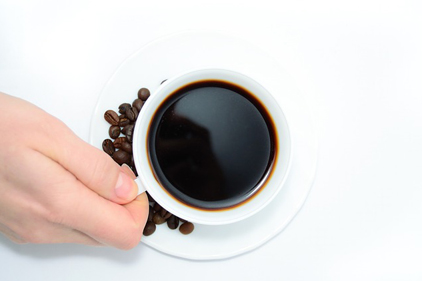 Keurig Green Mountain, Inc., popularized for its single-cup coffee brewing technology, has joined with Kraft Foods Group, Inc. in a multi-year partnership to manufacture and distribute Kraft's branded coffee in packs compatible with Keurig brewing systems.
Under the agreement, US consumers will be able to purchase Kraft coffee brands in Keurig portion packs. These brands include Maxwell House, Gevalia and Yuban. A recent partnership between Kraft and McDonald's will also make the fast-food restaurant's popular McCafé brand available for consumers.
"At Kraft, we have made significant strides in rejuvenating our coffee business across all segments - including mainstream, premium and on-demand - by focusing on driving profitable growth for our brands and our customers," said Dino Bianco, Kraft's executive vice president and president of beverages. "This agreement offers the opportunity for expanded distribution across multiple channels, and is another example of our focus on long-term growth in action."
According to Keurig, the Kraft-branded portion packs will launch this fall. Initially, Kraft will begin to manufacture the single-serve pods before transitioning all production to Keurig as the exclusive manufacturer.
According to market analyst Packaged Facts, a division of MarketResearch.com, Keurig coffee sales reached nearly $1.4 billion in 2013 with the company holding a 15 percent share of the US retail coffee market.
"The company is successful at leveraging licensed partnerships with brands and retailers to increase awareness of its proprietary brewing system," said David Sprinkle, Packaged Facts research director. "This latest partnership with Kraft only further underscores the brand's ability to both pair itself with major coffee players, and underscores how much American coffee drinkers appreciate the ability to replicate their favorite chain restaurant or coffeehouse products at home."