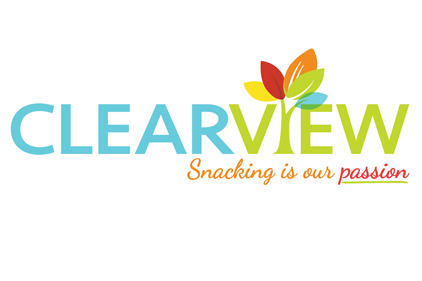 With a focus on developing innovative snacks capturing emerging consumer trends, Snyder's-Lance, Inc. has introduced a new snack food division known as Clearview Foods.
The new division will focus on better-for-you snacking products and concentrate on growing the Snack Factory Pretzel Crisps, Eat Smart and Late July Organic Snacks products.
"With our new Clearview Foods division, we are in a stronger position to satisfy our consumers' desire for healthy snack choices that deliver on taste and quality," said Carl Lee Jr., president and CEO of Snyder's-Lance, Inc.  "Clearview is uniquely positioned to succeed by leveraging the company's distribution network, R&D capabilities and manufacturing to drive growth.  We are combining the entrepreneurial spirit of this Division with our corporate scale to better serve the expanding snacking needs of our consumers and retailers."
The company appointed Peter Michaud as senior vice president and general manager of the division.
 According to Snyder's-Lance, the new division is part of a company transformation that started with the acquisition of Snack Factory Pretzel Crisps and continued with the divestiture of the Private Brands Business and acquisition of Baptista's Bakery.