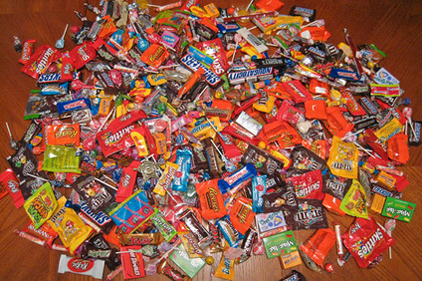 New legislation, proposed by Connecticut Democratic State Rep. Juan Candelaria, seeks to tackle childhood obesity by instituting a one-cent-per-ounce tax on soft drinks and candies that are high in calories and sugar.
In addition to combating childhood obesity, proceeds from the tax would fund state municipalities and contribute to the governor's scholarship program.
Though Berkeley, California became the first city institute a soda tax last year, this bill, if passed, would make Connecticut first state to successfully tax candy.
Candelaria told the New Haven Independent he became aware that something needed to be done to mitigate the health issues associated with high-sugar diets, especially in minority communities where consumption of these products—specifically candy—has become an epidemic.
 The bill can be read here.