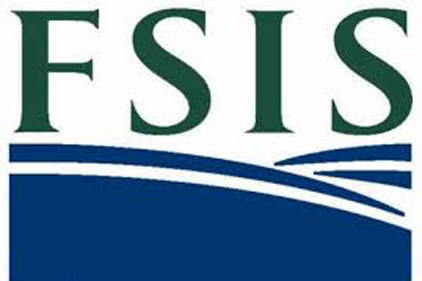 A Danish company has issued a recall for approximately 50,904 pounds of pork belly product produced in Poland after it was not presented at the US point of entry for inspection, according to USDA's Food Safety and Inspection Service (FSIS).
The boneless pork belly product, 40-pound boxes of "Pini Polona Pork Belly Boneless," was produced on various dates from March 3, 2014 to April 11, 2014. The products were shipped to a distributor in Texas and a processing facility in Iowa.
FSIS said the problem was discovered during routine surveillance of storage facilities when an investigator found the products did not have USDA import inspection marks.
 Neither FSIS nor the company has received any reports of adverse reactions because of consumption of these products.