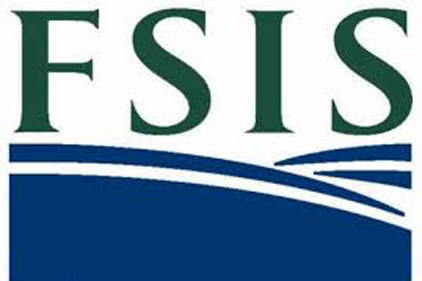 Nebraska-based Quality Meats, Inc. issued recall for approximately 44,372 pounds of frozen pork belly product because it was not presented at the US border for proper import inspection, according to USDA's Food Safety and Inspection Service (FSIS).
According to FSIS, without an inspection a possibility of adverse health consequences exists.
The Frozen Pork Single Ribbed Bellies product was packaged on March 18 through April 10 and bears the Ireland establishment number "IE 356 EC." Products under the name "rosderra IRISH MEATS Swine Pork Belly" were shipped to retail establishments and distributors in Georgia, Illinois and Washington where they would have been repackaged.
The problem was discovered during a routine review using the Automated Commercial Environment (ACE) database—a web-based portal for the collection and use of international trade data maintained by U.S. Customs and Border Protection.
FSIS and the company have received no reports of adverse reactions due to consumption of these products.