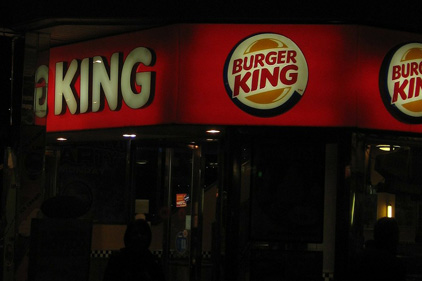 While children may love them, sugary soft drinks have been removed from the kids' menu at Burger King in a move that follows similar decisions recently made by McDonald's and Wendy's in order to promote healthier options.
In a statement, Burger King told USA TODAY that instead of the fountain drinks the children's menu will offer fat-free milk, 100 percent apple juice and low-fat chocolate milk as its beverage options.
Big decisions from the fast-food industry have made headlines recently as major chains seek to improve food quality while responding to consumer demands.
Last week, McDonald's announced it will begin to only source chicken raised without antibiotics that are important to human medicine, and will only offer milk from cows not treated with rbST, an artificial growth hormone.