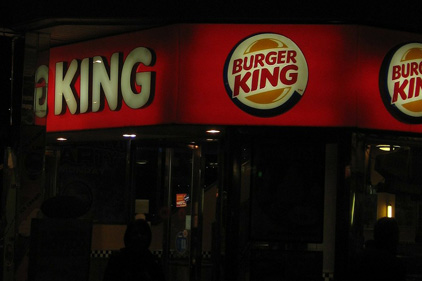 Burger Kind Worldwide, Inc. announced the opening of its first restaurant in New Delhi, marking the fast-food chain's debut in India as well as a milestone for the brand which is now operating in its 100th country.
"It is fitting that the celebration of our 100th country is happening in India, a vibrant and exciting marketplace," said Elias Diaz Sese, president, Burger King Asiapac, Private Limited.  "I'm excited about our potential in India and believe we have the right partner and experienced team to make this market a success for the Burger King brand."
Located in a high-traffic mall in New Delhi, the restaurant is equipped with dual production lines, one for each vegetarian and non-vegetarian products, as well as different staff to oversee the production on each line.
A new menu was researched and developed by Burger King that includes items such as the Vegetarian Whopper, the Mutton Whopper, the Chicken Whopper, the Chicken Tandoor Grill, and the King's Paneer Melt.
Burger King India Private Limited is a joint venture formed last year by BK Asiapac, Pte. and Everstone Capital.
"We are extremely pleased to launch this iconic brand into one of the largest and most dynamic consumer markets in the world," said Sameer Sain, co-founder and managing partner, Everstone Capital. "We have managed to successfully combine the Burger King brand philosophy of exceptional taste, fresh ingredients and good value with Indian flavors and locally sourced produce."
Additional restaurant expansions are expected to follow throughout India in 2015.