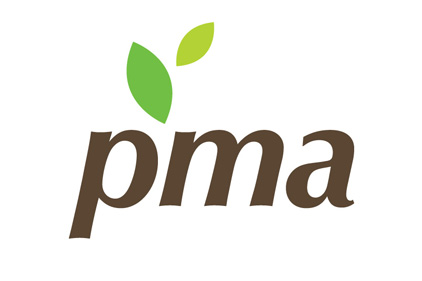 In an effort to advance produce production and consumption, members of the produce industry will get the opportunity to interact with technologies from around the world at the second annual Produce Marketing Association's Tech Knowledge Symposium held in Monterey, CA on May 11-13.
Attending the event will be Lance Donny, Founder and CEO of OnFarm; Roger Royce, Founder of RoyseLaw AgTech Incubator; Dennis Donohue, president of Royal Rose LLC; and Nathan Dorn, director of farming systems and mechanization, Reiter Affiliated Companies.
"The produce farm of the future will have greater efficiency in labor, logistics and applied material," says Donny. "Like we see in commodity crops today, more mechanization in everything from planting and harvesting to application of material will yield more efficiency, and that future isn't too far off. There are companies working on these problems today."
The group, facilitated by PMA Chief Science and Technology Officer Bob Whitaker, will participate in a forward-thinking panel discussion to provide a glimpse into the future of production and emerging technologies in fresh produce – through traceability, improved sanitation, better management of labor costs, reducing product shrink, etc.
Drew McDonald, vice president of quality assurance and food safety with Church Brothers commented, "We see technology being employed at the farm with new seed varieties, better ways to manage agronomic inputs and even drones that can serve as next generation data collection platforms to improve yields and enhance product safety."
The symposium will also attract investors looking to engage with the industry, including four late-startups who will present their ideas to a group of venture capitalists, industry executives and potential customers in the "What's The Pitch" session.
 "These types of sessions directly align with PMA's goal to address industry's challenge of increasing food production with fewer resources while bolstering confidence in the safety of fresh fruits and vegetables," says Whitaker. "When we help industry members build connections – to experts, ideas, trends and talent – produce and floral companies can focus on building consumer demand for the products they grow, ship and sell."