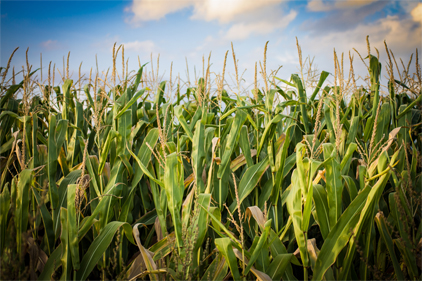 As part of the company's commitment to sustainability, Monsanto announced it has adopted an operational greenhouse gas emissions intensity goal of reducing its emissions from crop protection operations by 22 percent by 2020.
The company announced the goal as part of its 2014 Sustainability Report released this week. In the report, Monsanto said it has advanced all three of its sustainability principles: improving the lives of farmers, workers and communities, producing enough food to make a balanced meal accessible to all, and conserving earth's resources and preserving the natural environment.
"When it comes to growing food, members of the food value chain have a tremendous responsibility and opportunity to advance sustainable agriculture," said Jesus Madrazo, Monsanto's vice president of corporate engagement. "At Monsanto, we are proud to share our sustainability progress in this report and prepare for the next phase of our journey."
To reach its greenhouse gas emissions goal, Monsanto said it will focus on its crop protection operations segment – the largest contributor to the company's carbon footprint, which will be the best place to make the largest impact.
 The full sustainability report can be read here.