Regulatory Watch
USDA and dairy producers agree to reduce greenhouse gas emissions, improve sustainability
Producers expect diversified revenues and lower utility bills.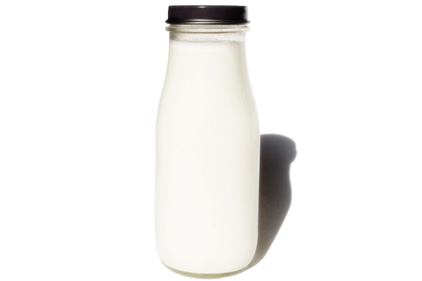 USDA and US dairy producers announced an agreement aimed at reducing greenhouse gas emissions while improving sustainability in dairy production. Under the agreement, producers will accelerate the adoption of new waste-to-energy projects and energy efficiency improvements, which will help diversify revenues and keep down utility expenses. Agriculture Secretary Tom Vilsack says the new pact will support the dairy industry in its goal to reduce greenhouse gas emissions by 25 percent by 2020. Anaerobic digester technology is expected to play a major role in efficiency improvements.



I want to hear from you. Tell me how we can improve.