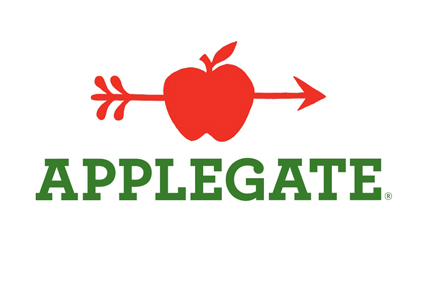 Hormel Foods Corporation announced it has entered into an agreement to acquire the natural and organic prepared meats producer Applegate Farms, LLC for $775 million.
"A growing number of consumers are choosing natural and organic products. This deal allows us to expand the breadth of our protein offerings to provide consumers more choice," said Jeffrey Ettinger, chairman of the board, president and CEO at Hormel. "The Applegate team has built a great brand, and consumers can rest assured there will not be any changes to the way Applegate meats are raised and produced. Together, we can provide a faster path to expanded offerings in this high-growth category."
Hormel said Applegate will operate as a standalone subsidiary of the company's refrigerated foods segment and joins other established brands such as Jennie-O, Spam, Skippy and Dinty Moore. Applegate 2015 annual sales are expected to be about $340 million.
Applegate has 100 employees located primarily in Bridgewater, New Jersey, and the company will be managed by this core Applegate team plus a few new employees from Hormel who will relocate to Bridgewater. Applegate has strategic relationships with a diverse set of manufacturers and processors who draw from approximately 1,800 family farms.
 "Over the last 28 years Applegate has brought transparency and clean ingredients to American favorites and classics like hot dogs, bacon and deli meat," said Stephen McDonnell, Applegate founder and long-time CEO. "It was my mission from the start to change the way we think about meat – how it's raised and produced – and this agreement is definitely a continuation of that mission."