Innovation
Processing
Workforce
Worker shortage has processors scrambling to hire and keep good employees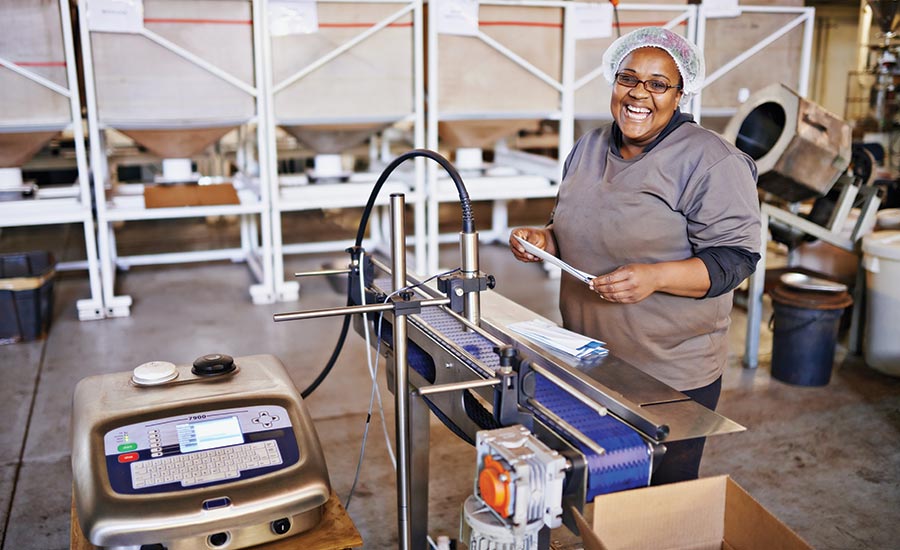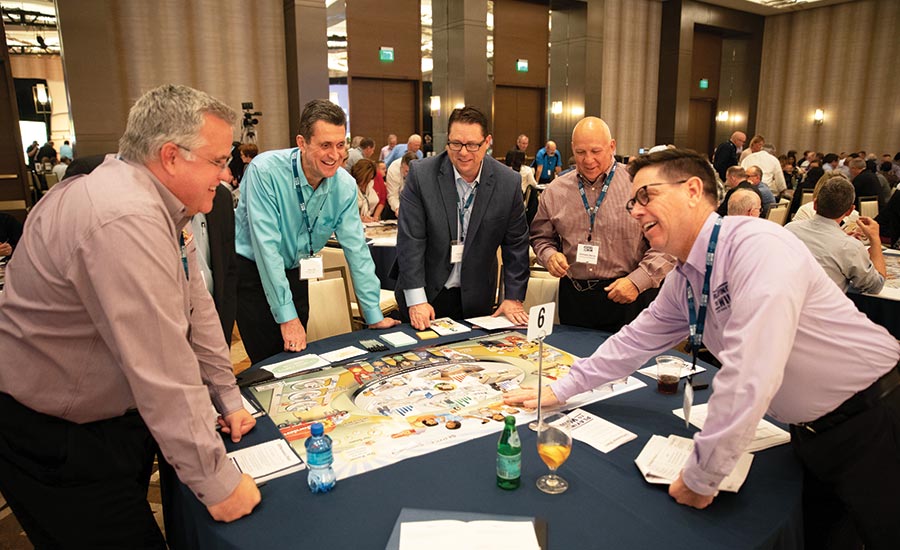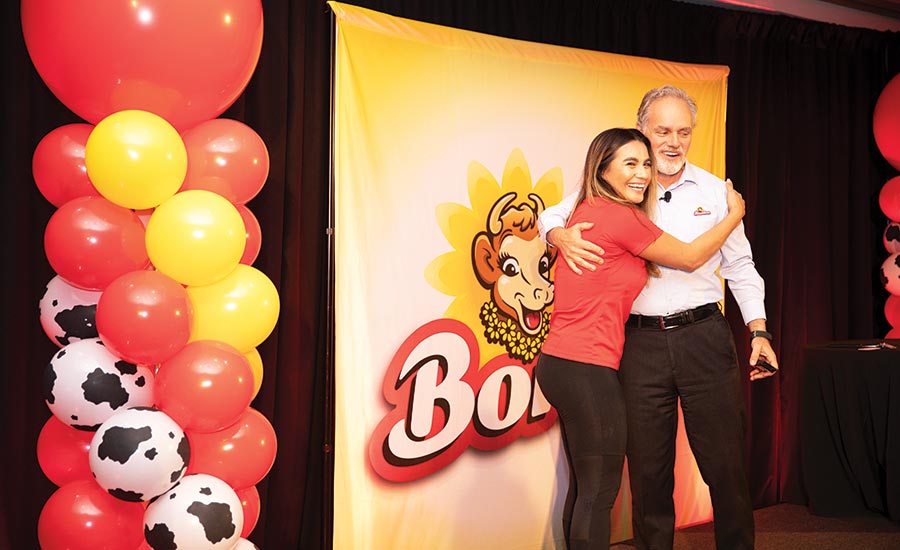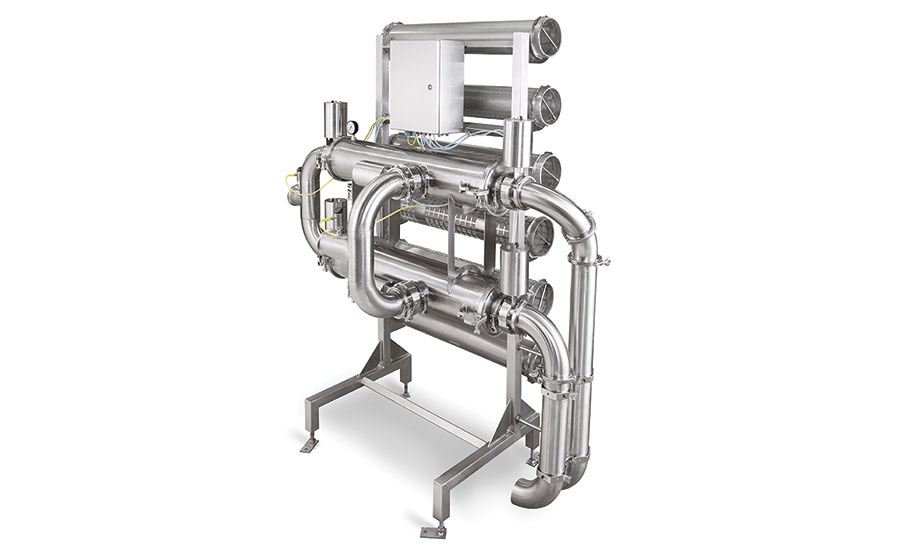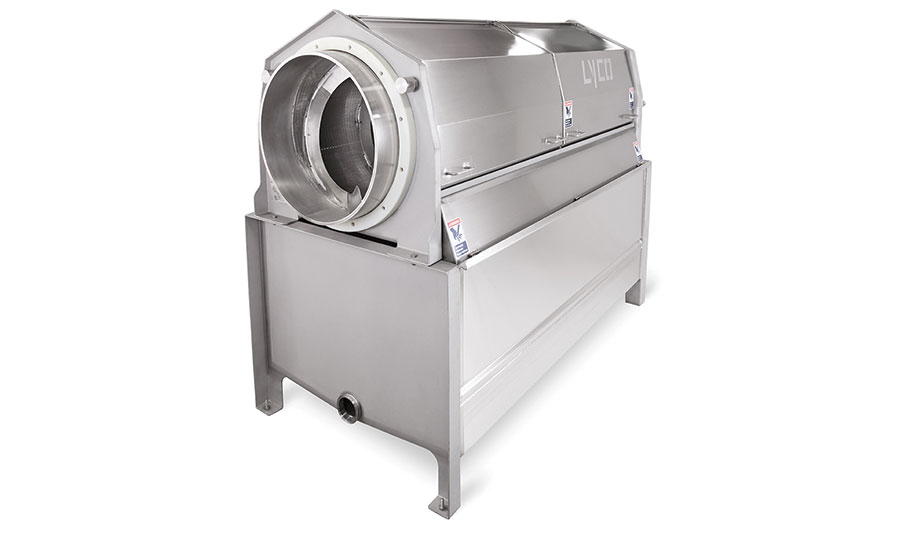 Evolving equipment for labor shortages
A closer look at Harpak-ULMA's approach
OEMs are tailoring their machines to help food processors adapt to smaller workforces.
One way Harpak-ULMA packaging lines is trying to assist is through a new partnership with Rockwell Automation to allow smart, connected solutions that speed outcomes, minimize downtime and require less staff.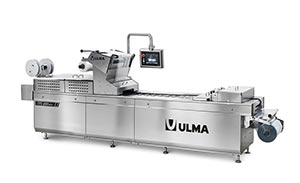 As a member of the Rockwell PartnerNetwork, the company's ULMA thermoformer lines now come with Rockwell production controls and information systems.
An open control system is easier to troubleshoot, and most food companies likely already have people trained on Rockwell, Harpak-ULMA President Kevin Roach says.
The control system allows employees on packaging lines to use augmented reality, through another collaboration with software maker PTC, for guided help with maintenance or to access 3D step-by-step instructions on mobile devices.
The guidance is important for maintaining workflows because people need varied amounts of time to learn something new, and their success differs depending on how difficult instructions are to read or how well they understand drawings, Roach says.
"We've come up with a method using augmented reality to overlay digital assets on our physical assets so that the instructions are so obvious that the efficacy of the individual goes way up, training time goes way down and the outcomes become near perfect," he says. "This is a big thing that we're doing about labor."


I want to hear from you. Tell me how we can improve.